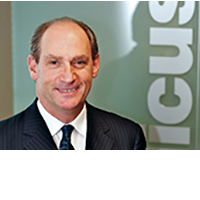 Dr Sam Hupert, Chief Executive Officer, Managing Director and Executive Director
A co-founder of Pro Medicus Limited in 1983, Dr Sam Hupert is a Monash University Medical School graduate who commenced Medical Practice in 1980.  Realizing the significant potential for computers in medicine he left general practice in late 1984 to devote himself full time to managing the Company.  He oversaw a strong period of growth in the company's earnings from the listing on the ASX in 2000 until October 2007 when he retired as Managing Director and Chief Executive, to become Deputy Chairman and an Executive Director, maintaining an active role in the company.  In October 2010, Dr. Hupert resumed his role as CEO, a position he previously held for 25 years.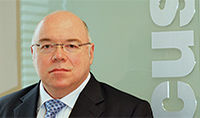 Anthony Barry Hall, Executive Director, B.Sc. (Hons), M.Sc.
Co-founder of Pro Medicus Limited in 1983, Anthony Hall has been principal architect and developer of the core software systems.  His current focus is the transition to and development of the company's next generation RIS systems. Anthony holds a Bachelor and Master's degree in Science from La Trobe University.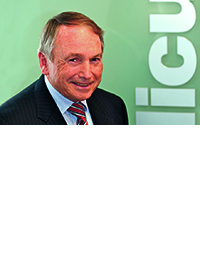 Peter Kempen, Chairman, Non-Executive Director
Peter Kempen joined Pro Medicus as a Director on 12 March 2008.  He is Chairman of Ivanhoe Grammar School and Chairman of Australasian Leukaemia and Lymphoma Group. He is also a Director of the Yara Pilbara group of companies. Peter has previously been Chairman of Patties Food Limited, Chairman of Danks Holdings Limited and Managing Partner of Ernst & Young Corporate Finance Australia. Peter is a Fellow of the Institute of Chartered Accountants in Australia and a Fellow of the Australian Institute of Company Directors. Peter became Chairman in August 2010 before which he served as a Non-Executive Director of the company. Peter is also Chairman of the audit committee.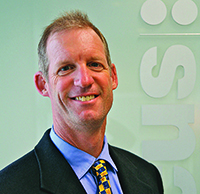 Anthony James Glenning, Non-Executive Director, B.CS, B.EE, M.EE 
Anthony joined Pro Medicus as a Director on 1 May 2016. He is Investment Director of Starfish Ventures and sits on the board of a number of private Starfish portfolio companies. Anthony is the founder and previously the CEO of Tonic Systems and a founding Non-Executive Director of Cameron Systems. Anthony holds bachelor degrees in Computer Science and Electrical Engineering from University of Melbourne and holds a Master's degree in Electrical Engineering from Stanford University California. Anthony also serves on the audit committee.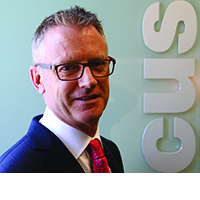 Dr Leigh Farrell, Non-Executive Director, PhD, BSc (Hons) FAICD
Leigh joined Pro Medicus as a Director on 8 September 2017. He has over 20 years' experience in the biotechnology and pharmaceutical industry and is SVP, Commercial at Certara USA, Inc and now head-up APAC Commercial for the company.  His past appointments include Vice President of Business Development at Biota Pharmaceuticals, Associate Director GBS Venture Partners, Research Manager Johnson & Johnson Research and CEO of Gene Shears. Dr Farrell is a Fellow of the Australian Institute of Company Directors and is a member of the Walter & Eliza Hall Institute Commercialisation Committee.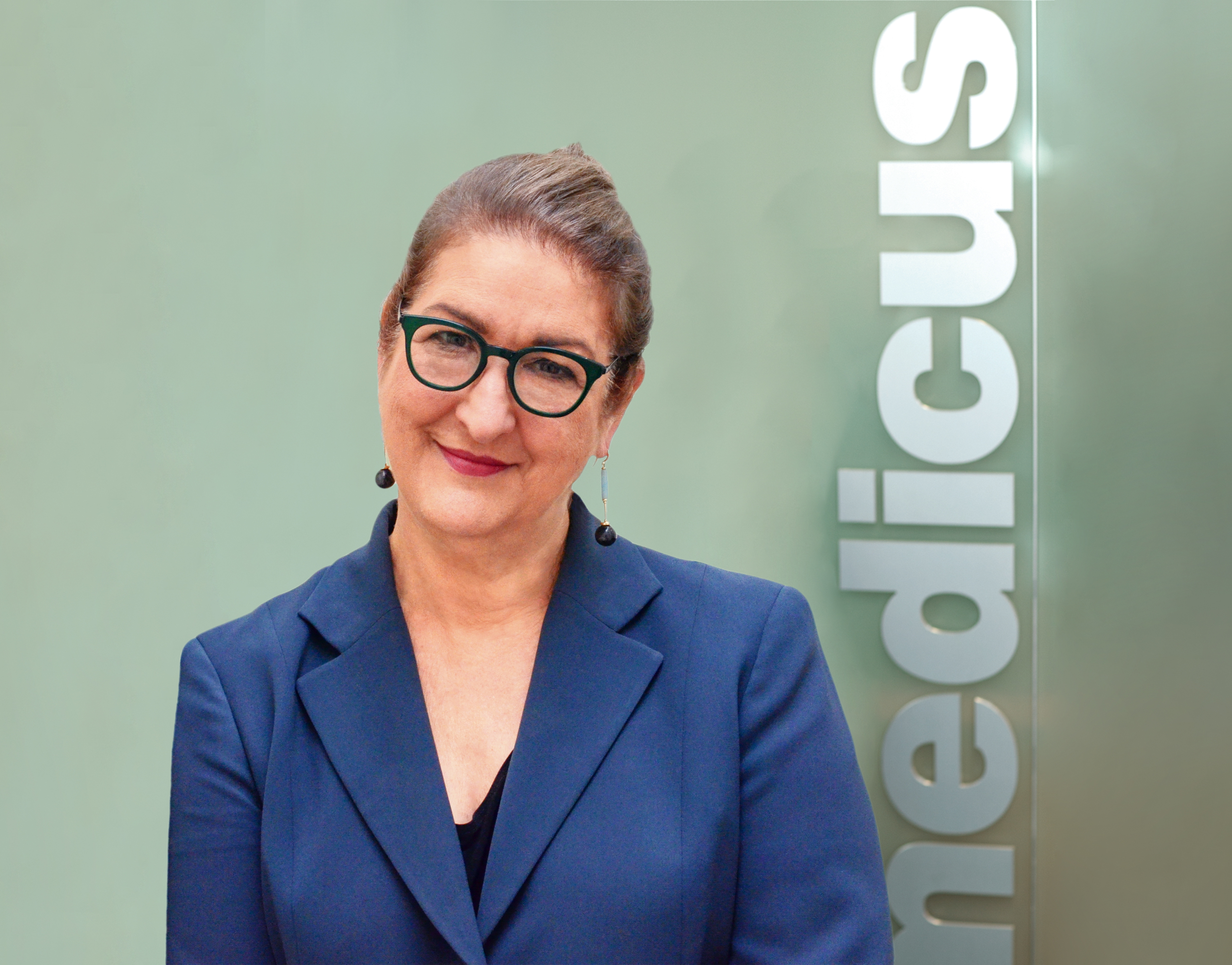 Deena Robyn Shiff, Non-Executive Director, BSc (Econ) Hons, B.A. Law (Hons)
Deena joined Pro Medicus Limited as a Director on 1 August 2020. Deena is also the Chairman of the Supervisory Board of Marley Spoon AG which is listed on the ASX (ASX:MMM) and is a Non-Executive Director on the board of Appen (ASX:APX). Other board roles include Infrastructure Australia and Opera Australia. Deena was appointed Chair of the Government's Australian Broadband Advisory Council in July 2020. Previous board roles include Chairman of the global board of BAI Communications, Non -Executive Director of the Citadel Group (ASX:CGL), Vice Chairman of the Government's Export Credit Agency EFIC, and a number of venture capital backed growth stage ICT companies. Deena has served as a Group Managing Director at Telstra, where she led the Wholesale Division Group, established and led Telstra Business and founded Telstra's corporate venture capital arm, Telstra Ventures. Deena has also held various in house regulatory and legal positions and has been a Partner of the law firm Mallesons Stephen Jacques. Deena has a degree from the London School of Economics and a law degree from the University of Cambridge. Deena serves on the Audit Committee.