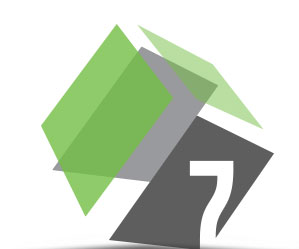 VISAGE 7
Combining ultrafast speed, a multi-dimensional desktop, deep clinical capabilities and native mobility, Visage enables your practice to do more.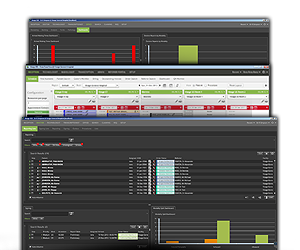 VISAGE RIS
Intelligent, modern, rules-based RIS. Visage RIS provides the customised, flexible foundation your practice requires for scale.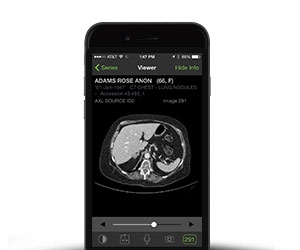 VISAGE EASE
Simple, fast mobile access. Visage Ease, and Visage Ease Pro for mobile diagnostic use, provide easy access to radiology images and reports.
November 27 – 30, 2022 | Chicago, IL (USA)
Visage Imaging Booth #4319
RSNA 2022 Website
14 June 2022; Company Announcement – Sutter Health and [...]
2 June 2022; Company Announcement – Allina Health – Acrobat [...]